The journey has come to an end, but the echoes remain. Along with a few brothers and sisters in Vietnam, I am very privileged to attend Reiki courses at 7 Stones – Ubon Rachaithani- Thailand. We have experienced together the special energy, the knowledge about the science of developing psychic abilities. We also gave and received healing energy from each other.
Particularly, we have been exposed to brand-new experiences when stepping out of our comfort zone.
In the Siam Reiki Level 1 course, two very knowledgeable and experienced teachers, Ms. Kuan and Ms. Reem, had the opportunity to answer rotating questions of students who are already masters in their own fields. Ms. Suki had been working on the students' energies before she flew to 7 Stones. She is very professional and well prepared for the Siam Reiki Level 2 course. And after 4 attunements, you have moved to a new level, with the ability to telepathically transmit energy through space, and feel the energy flowing through the hands clearly, as well as the knowledge of black magic. , dark energy, mental entity, ethereal, etc.
The Siam Reiki level 3 course has spawned a new series of masters. These masters can truly make a difference for clients across the 4 layers of the physical body, mind, emotions and energy. In addition, they can be a powerful aid to serious illnesses.
International friends are so lovely.
Aki said her time here was like a dream
Yusuf promises to return to serve everyone, giving and receiving love and energy in return..
Vietnamese students are highly impressed with what the DPA meditation course on opening the third eye brings, invaluable lessons and commitments written in the universe..
It is rare for any exorcist to be able to invite a large number of spiritual guides to perform transcending ritual or ritual for Mother Earth. Thank you all for your help. Join the ritual and take care of Mother Earth.
Love & Peace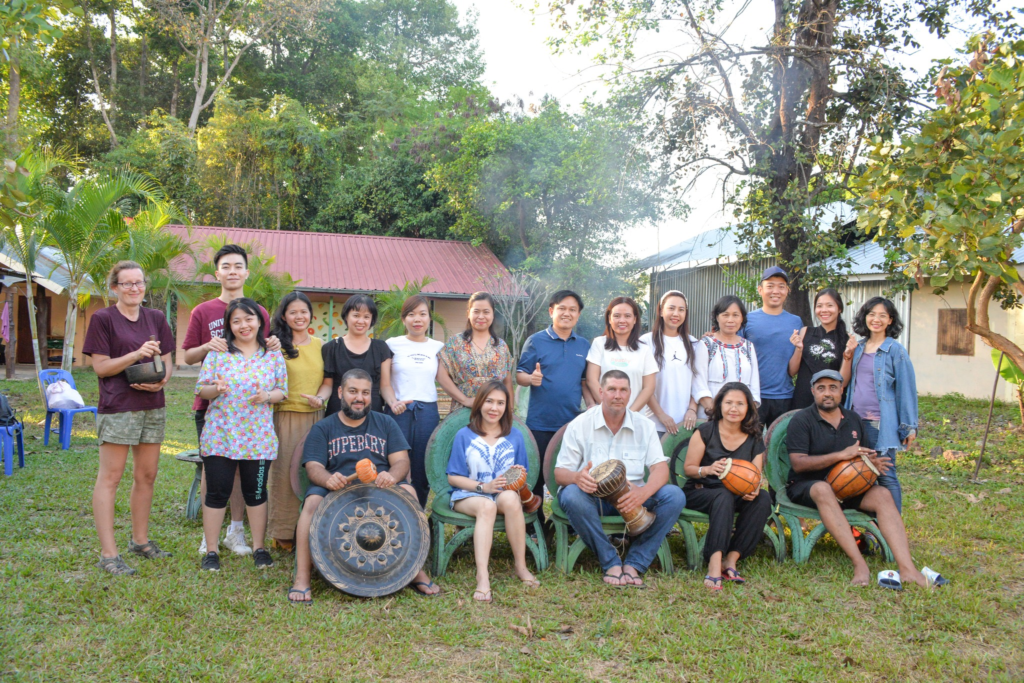 Testimonial Of Master Yusuf Valliallah About Thailand Gathering 2022